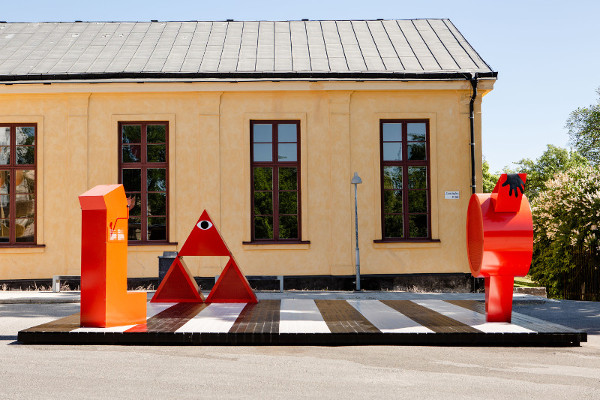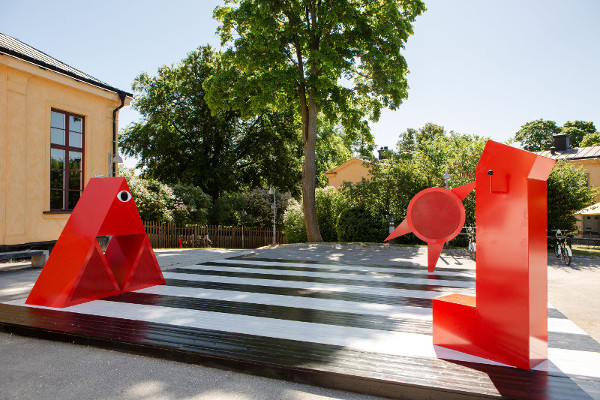 Dansbana! ArkDes, Public Luxury
Dansbana! ArkDes is an outdoor public dance space created by Dansbana! (Anna Fridolin, Anna Pang and Teres Selberg) together with dancers at Skeppsholmen in Stockholm. It is a part of the ArkDes exhibition Public Luxury, opening 1st of June 2018. Read more about Public Luxury and Dansbana! ArkDes.
Photos by Matti Östling/ArkDes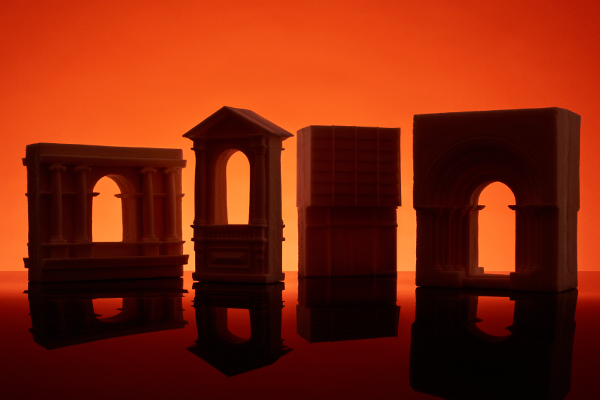 Photo by Gustav Almestål
Konfiktion (eng Confiction) is an exhibition presenting the fictive architecture of the euronotes as sugar sculptures. It was initiated and created by Anna Pang with input from Johan Holkers and Rolf Stålberg. The work was exhibited at Hallwylska museet, Stockholm, 26 Aug- 23 Oct, 2016.The exhibition was featured by ArchDaily, please read further.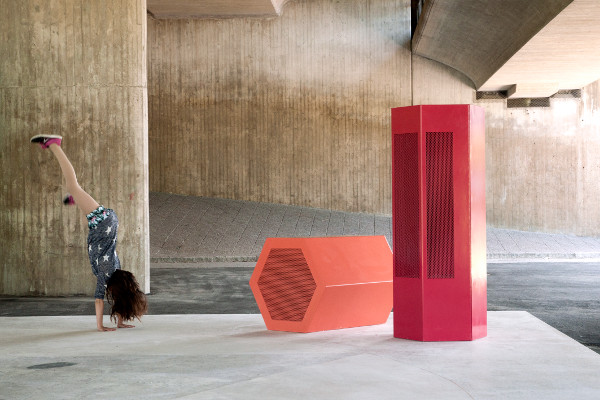 Photo by Nicklas Dennermalm
Dansbana! Vårby Gård
Dansbana! Vårby Gård is an outdoor dance space created by the organization Dansbana! together with young girls and local dance communities in Vårby Gård, Stockholm. Dansbana! was founded and is run by Anna Fridolin, Anna Pang and Teres Selberg. See further www.dansbana.se. Dansbana! Vårby gård was inaugurated in august 2016. The project has been nominated for Guldrummet 2017 and Beazley Designs of the Year 2017.


Illustration PANG arkitekter AB
Tvättstugor i Jordbro
Design for communal laundromats (tvättstugor) in Jordbro. Client: D.Carnegie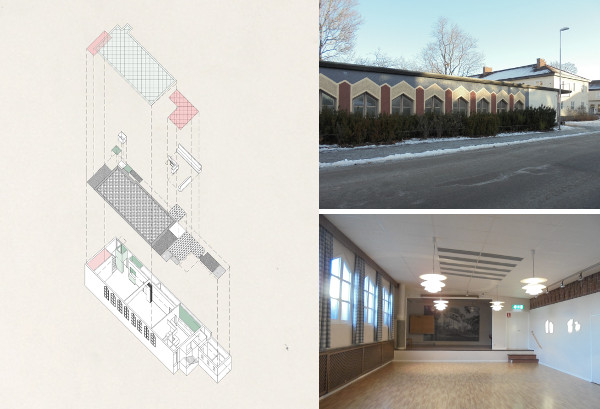 Illustration PANG arkitekter AB
Arken
Restoration of a community center from the 1940's by Gunnnar Leche.
Client: Uppsalahem/ Uppsala Danscentrum