Dansbana!, 2013-present
Public dance spaces + organization
Most public places built for outdoor activites in Sweden such as skate parks and parkour parks are dominated by boys. The organization Dansbana! was founded out of a will to change that. We know that many girls like to dance and wanted to create places together with them and different dance communities. We imagined an updated version of the traditional Swedish building type for dancing, the dansbana, adapted for many dances and and dancers. Dansbana! was initiated and is run by architects Anna Fridolin and Teres Selberg and Anna Pang. See further www.dansbana.se.
Dansbana! Vårby gård was designed and built 2015-16
Dansbana! ArkDes, inauguration June 2018
Dansbana! Södertälje, inauguration Aug 2018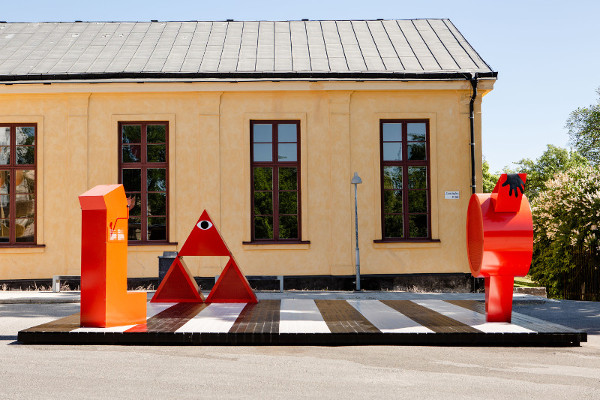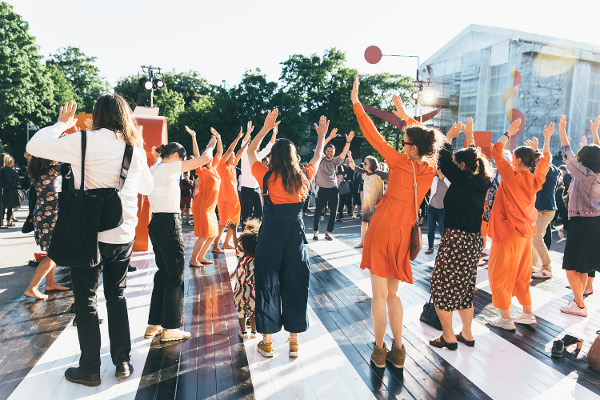 Dansbana! ArkDes part of the exhibition Public Luxury
Photos, top and bottom: Matti Östling, ArkDes/middle: Alma Vestlund, ArkDes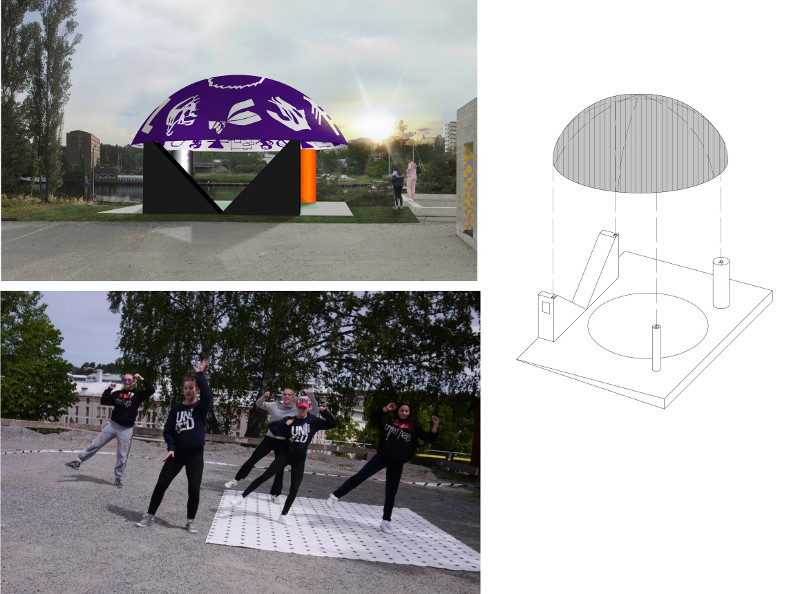 Dansbana! Södertälje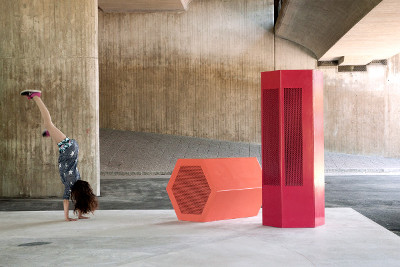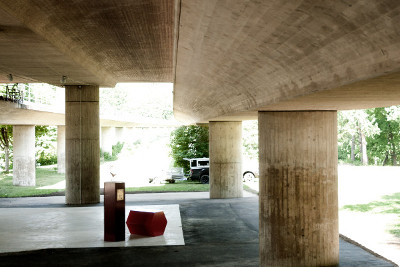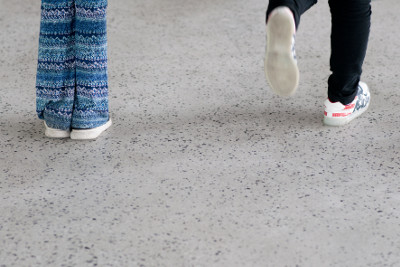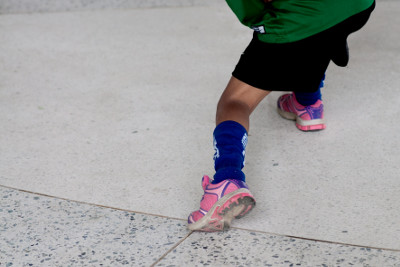 Photos by Nicklas Dennermalm.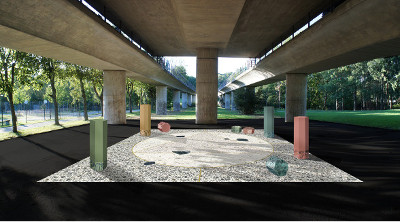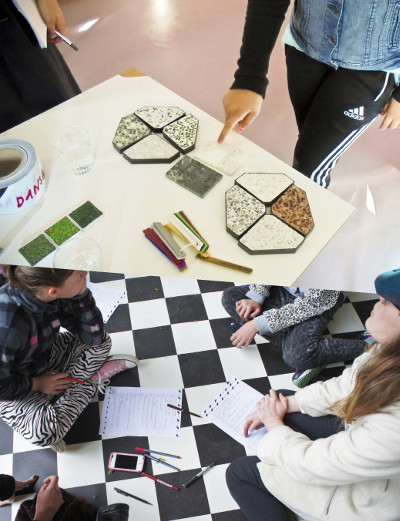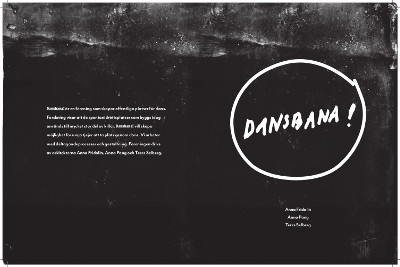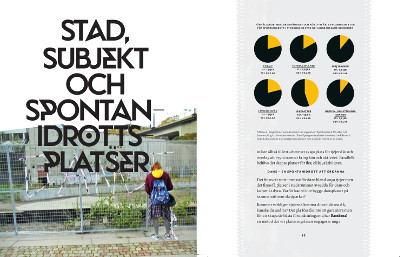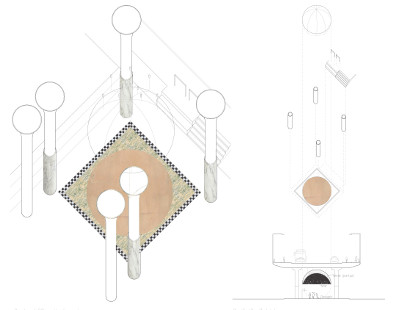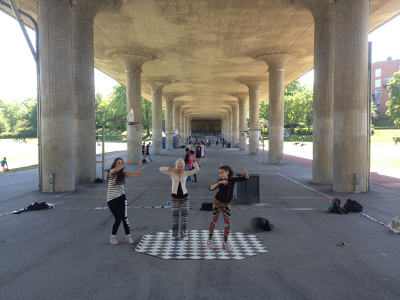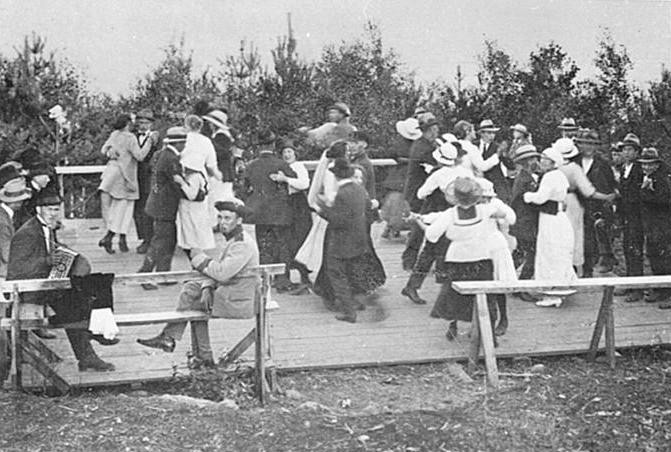 The"dansbana" is a traditional Swedish building type for outdoor dancing. They were common for a long period of time and important meeting places for young people. Image: 1920's Stubbhult. Photo: Gårdveda Hembygdsförening